© The Old Grain Store - Blyton: 2020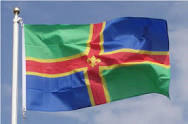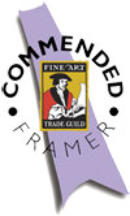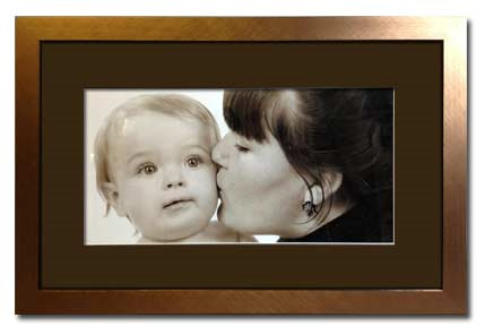 The Working Gallery
Traditional Picture
Framing
The Old Grain Store, Laughton Rd,
Blyton, Lincs, DN21 3LG.
M: 07540 251832
Web: View Site
View us on Facebook
Includes: Traditional framing,
custom finishes, french polishing,
3D framing and traditional cross
stitch mounting.
Daniel Pluta (GCF Adv) is a Guild Commended Framer. One of only
thirteen people nationally to hold advance accreditation from the Fine
Art Trade Guild in the mounting and framing of Textiles and Fabric Art.
Most collectables and artwork can either be framed or displayed in a
way which both enhances and protects the object. As well as being
Daniel's workshop the studio will also act as a gallery to display a
selection of locally produced artwork.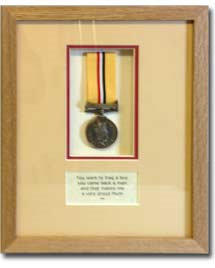 3D Framing Example
Afghan War Medal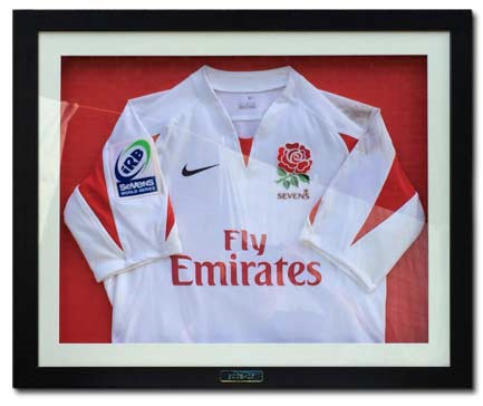 All types of framing are
possible:
Original watercolours, pastels, oils
Canvas Stretching
Prints, photographs, certificates
Fabrics & textiles, silk paintings
Embroidery & Cross-Stitch
3D box-framing of memorabillia:
i.e. sports shirts, coins & medals
Frames are designed to both
protect and enhance the article.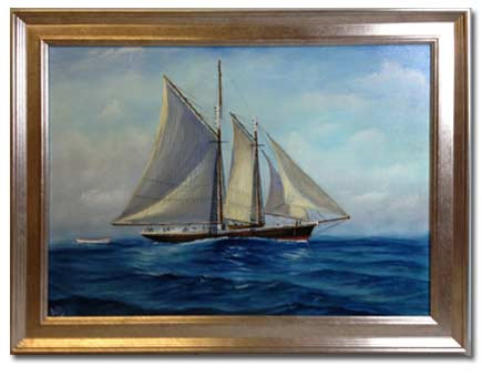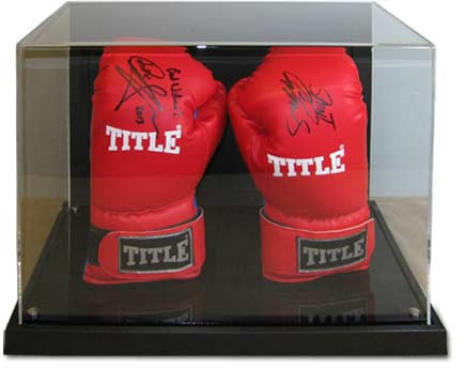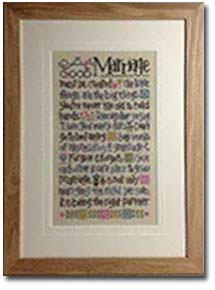 Cross Stitch
We use traditional framing
methods because embroidery is
unique, easily damaged and will
deteriorate if framed
inappropriately.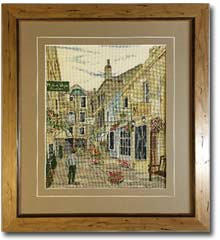 The Working Gallery
Daniel Pluta is a guild qualified
framer able to frame to
conservation standard, to include
traditional framing, cross stitch
mounting and 3d framing.
Daniel has moved from Epworth
to his new studio here so that he
can expand the custom finish
side of his craft which will include
French Polishing. He also plans to
include a gallery to display locally
produced artworks.
Open Tuesday-Saturday with core
business hours being, 11am-
4pm. I am often here outside of
those hours so if the opening
times are not suitable you can
telephone to make an out of
hours appointment.
The images shown here are from
Daniel's website. There you can
also view a pictorial on the
traditional cross stitch framing
method which Daniel uses.
Home Decoration:
Curtains, Blinds, Wallpapers, Fabrics,
read more.
Hair Studio:
Ladies, Gents and Childrens: The Style
Lounge,
read more.
Picture Framing:
Picture Framing,
read more.
Artist Studio:
Hand Crafted Glassware and
Photographic Studio,
read more.
Pawfection
Expert dog grooming services.
read more.
H

arry's Place:
Luxury Dog Kennels (located at the
rear)
read more.
Tiffins Tearoom
Welcome to Tiffins Tearoom, a lovely
village tea room.
read more.
The Nail and Beauty Lounge
For the best in Nail and Beauty Care.
read more.